Happy New Year, Friends! I'm taking the day to spend time with my family- and nurse a raging hangover- but wanted to share a couple of fun wrongcards that I found hysterically funny last night while consuming large quantities of alcohol. We didn't fall into bed until well after 5am so I'm not quite all there this morning.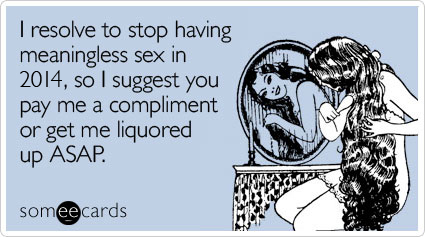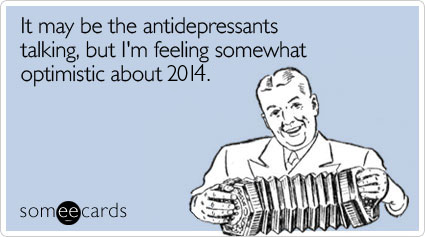 Be back tomorrow with my goals for 2014!
**See how Matt created more life satisfaction by choosing to change his career HERE.